Real Simple Syndication (RSS) enables site owners to automatically syndicate their content to readers in an easily digestible format. There are a number of WordPress plugins to help you manage your blog's RSS feed, track subscribers, and much more.
Below are 18 of our favorite WordPress plugins for RSS. While we think all of the options we've provided are extremely useful, we advise you to only download a few as more will impact your blog's response time.
Add your own thoughts about the plugins and recommend new ones in the comments.
Analytics & Tracking
Feed Insertion & Tweaks
Management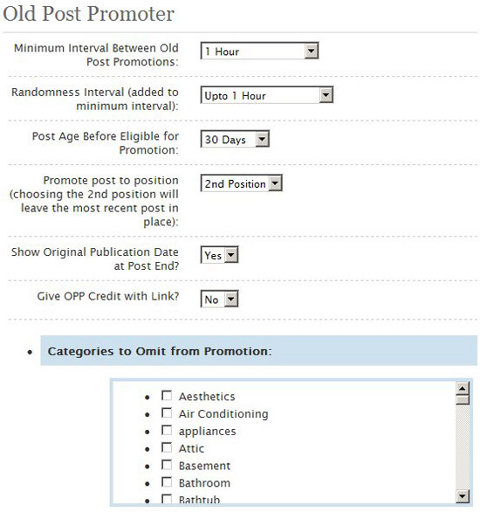 DO YOU NEED OUR HELP?
Contact our experts
, most of the time we assist our readers
free of charge
.
Those who found this page were searching for:
+rss image wordpress widget
Easily Digestible wordpress plugin
videos +rss feed
wordpress newsfeed plugin
wordpress plugin news feeds with images
comment site:http://wprockers.com/
how to put copyright notice to wordpress rockers
"who found this page were searching for"
+rss management wordpress -user -roles -ad
maintenance mode