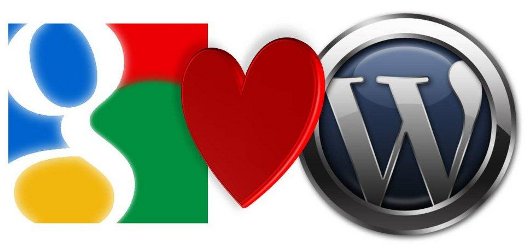 Today I found a discussion on Digital Point forum about a suspicious email from Google (!!!) sent to a DP member to upgrade WordPress to latest version.
Dear site owner or webmaster of http://www.mydomain.com/,

Your site appears to be running an older version of WordPress. Google recommends that you update to the latest release. Older or unpatched software may be vulnerable to hacking or malware that can hurt your users. To download the latest release, visit the WordPress download page. If you have any additional questions about why you are receiving this message, Google has provided more background information in a blog post about this subject.

Best wishes,
Google Search Quality Team
To be honest with you, I was doubtful.
I searched in Google and found that there are some discussions in different forums. I want to mention a particular discussion on Google Webmaster Central forum where John Mueller, Trends Analyst from Google, has confirmed the validity of such type of emails. He shared a link from Webmaster Central Blog mentioning that Google started such type of notification from November 2009.
Goodness me!
I've been using WordPress from 2007 and I've never received such email. May be I always upgrade my WordPress as soon as a new version is release.
Moral of the Story: Don't ignore any upgrade notification from either WordPress or Google. Always use the latest version to keep yourself safe from malware and other security threats.
DO YOU NEED OUR HELP?
Contact our experts
, most of the time we assist our readers
free of charge
.
Those who found this page were searching for:
wordpress update email google
email from google about wordpress upgrade
google wordpress update email
wordpress update google email
wordpress google central notifications
sending an email about an upgrade
google email update wordpress
wordpress update google email
how upgrade seding emails
google wordpress upgrade email